Mystery Guest : Mystery Shopper ​
Detailed, targeted insight that influences behavioural change. Mystery visits start with your front-line teams and end with real business impact.
"We realise that data, by itself, does not initiate change... But people do. So we work closely with our clients to make sure they are interpreting feedback in a meaningful and actionable way. Our values are centred around giving feedback kindly to influence positive change, and our focus is on helping teams to understand behaviours."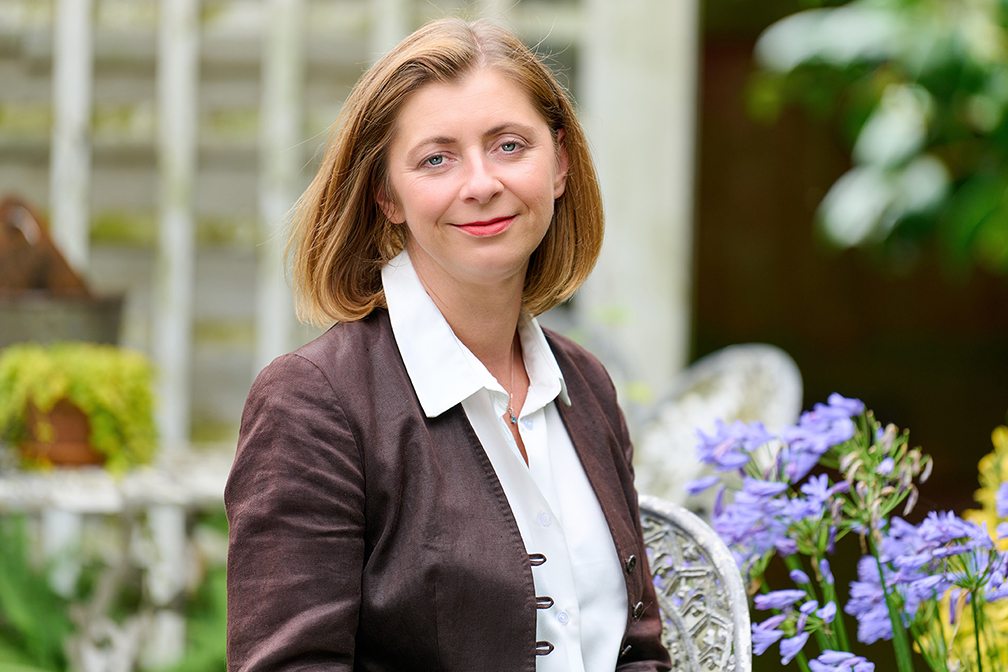 Get one holistic view of business impact
Gather real-life insights
What is a Silent Customer?​
Silent Customers are covert guests who give detailed, constructive feedback about their experiences.
Our Silent Customer difference lies in influencing change through encouragement and detailed narrative, rather than a box-ticking report.
We are the only mystery dining business with a two-step validation process – every report is checked by a (human) validator and approver, to ensure that feedback is motivational for your teams.
What's included in a Silent Customer report?​​
Silent Customers are asked to explain any negative answers and contribute any emotive perceptions, good and bad. Our aim is to word feedback as suggestions for improvements rather than just pointing out what is wrong.
What do you get if you work with us?​
There are over 10,000 Silent Customers around the UK, US and UAE, ready to visit restaurants, hotels, pubs and other leisure venues, and complete fully customisable surveys.
Completed surveys are checked twice by our quality control team before being emailed to you and your teams.
Year-to-date results are emailed monthly and access to our comprehensive, drill-down reporting dashboard is included as standard.