great service starts here
 Mystery Shopping & Mystery Guest Hospitality Specialists   
We are a highly reputable
mystery guest & online insight agency.
We increase revenue & build customer loyalty
by identifying service shortfalls and wins.

Customer Reviews Insight​
Monitor, respond & manage all your customer reviews and feedback from from one interface 
Mystery dining, mystery guest and secret shopper services specialising in positive, behavioural influence
Covert, recorded and
bench-marked sales calls and online conversations
In this digital world, focused on data, we need to recognise that people still experience the world through taste, sound, touch, sight and smell and, ultimately, how they are made to feel.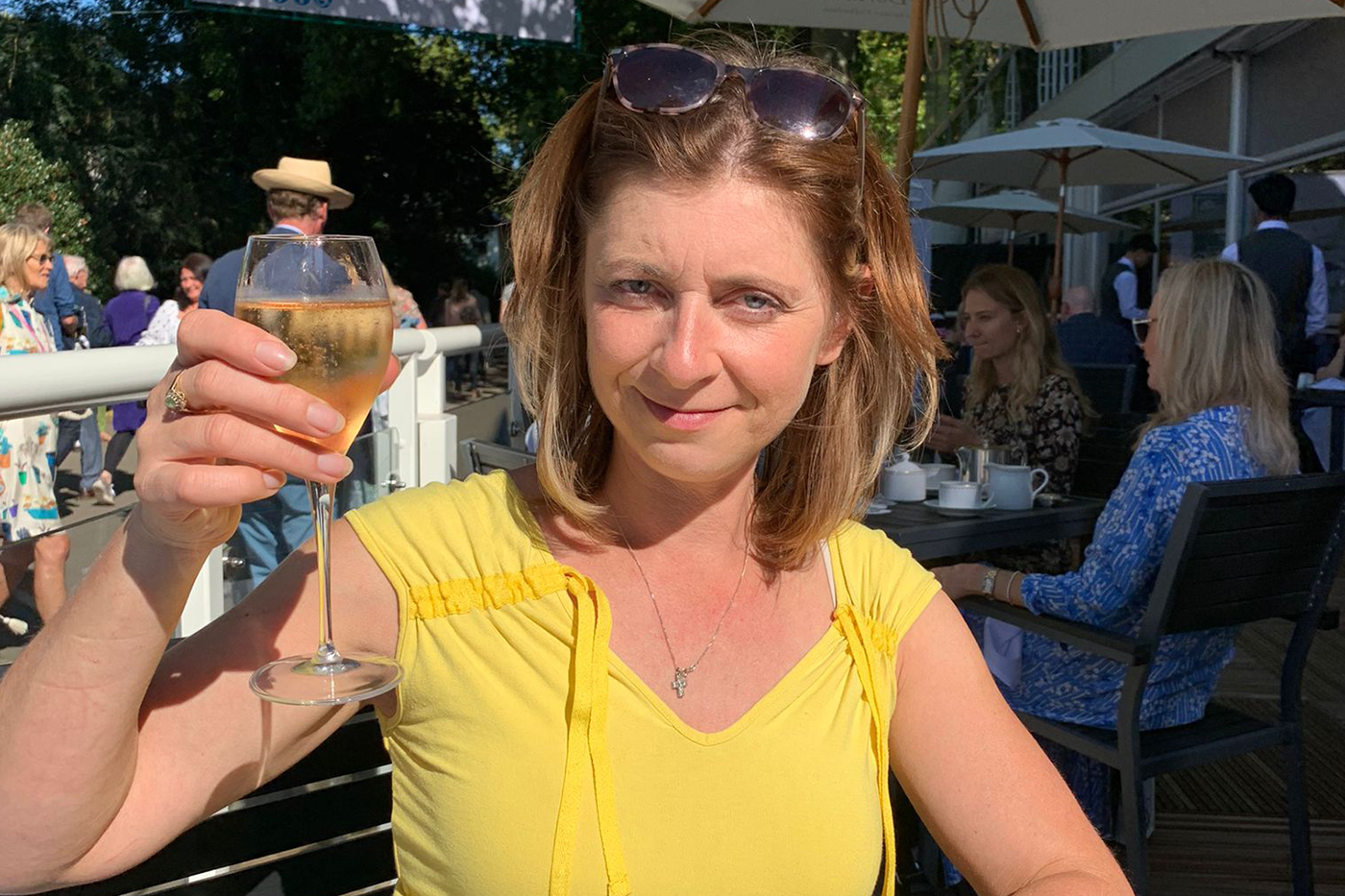 We believe in giving feedback kindly…
"Working with Silent Customer motivated an internal drive and focus on standards, which in turn generated an improvement in our Global Review Index (GRI) and most importantly, improved customer experience. As a result, we saw that customers were more likely to return to our hotels. We also noticed a significant increase in upsell revenue, due to a focus on upsells and bundles in the mystery shopper questions."
Lindsay Southward
Group Director of Operations and People
"The team have been amazing, super helpful and proactive. They truly care, and go above and beyond to help keep us as a company on our toes. This is the reason I am fully onboard with Silent Customer. They have made a huge difference to our business."
Phil Yates
Operations Director
"We've worked with Silent Customer for many years. The team have been key in helping us to embed new call standards, develop upselling skills, and incorporate behaviours across our retail and restaurant teams. There's never a "one size fits all" approach – it's a highly personalised service that allows our managers to focus on key improvement activity across our sites."
Sara Alexander
Operations Manager
"Silent Customer's services combine to give us a clear vision and understanding of our customers' journey. We're able to react to genuine and direct feedback in one place, and get real-time feedback easily and accessibly, with clear tangible benchmarked data. The Silent Customer team intrinsically care about their customers and the business."
Imogen Cameron
Marketing Manager