Mystery Shopper, Online Reputation
and Customer Engagement Services
for Multi‑Site Operators
Monitor, respond & manage all your customer reviews and feedback from from one interface 
Mystery dining, guest and shopper services specialising in positive, behavioural influence
Covert, recorded and bench-marked sales calls and online conversations
In this digital world, focused on data, we need to recognise that people still experience the world through taste, sound, touch, sight and smell and, ultimately, how they are made to feel.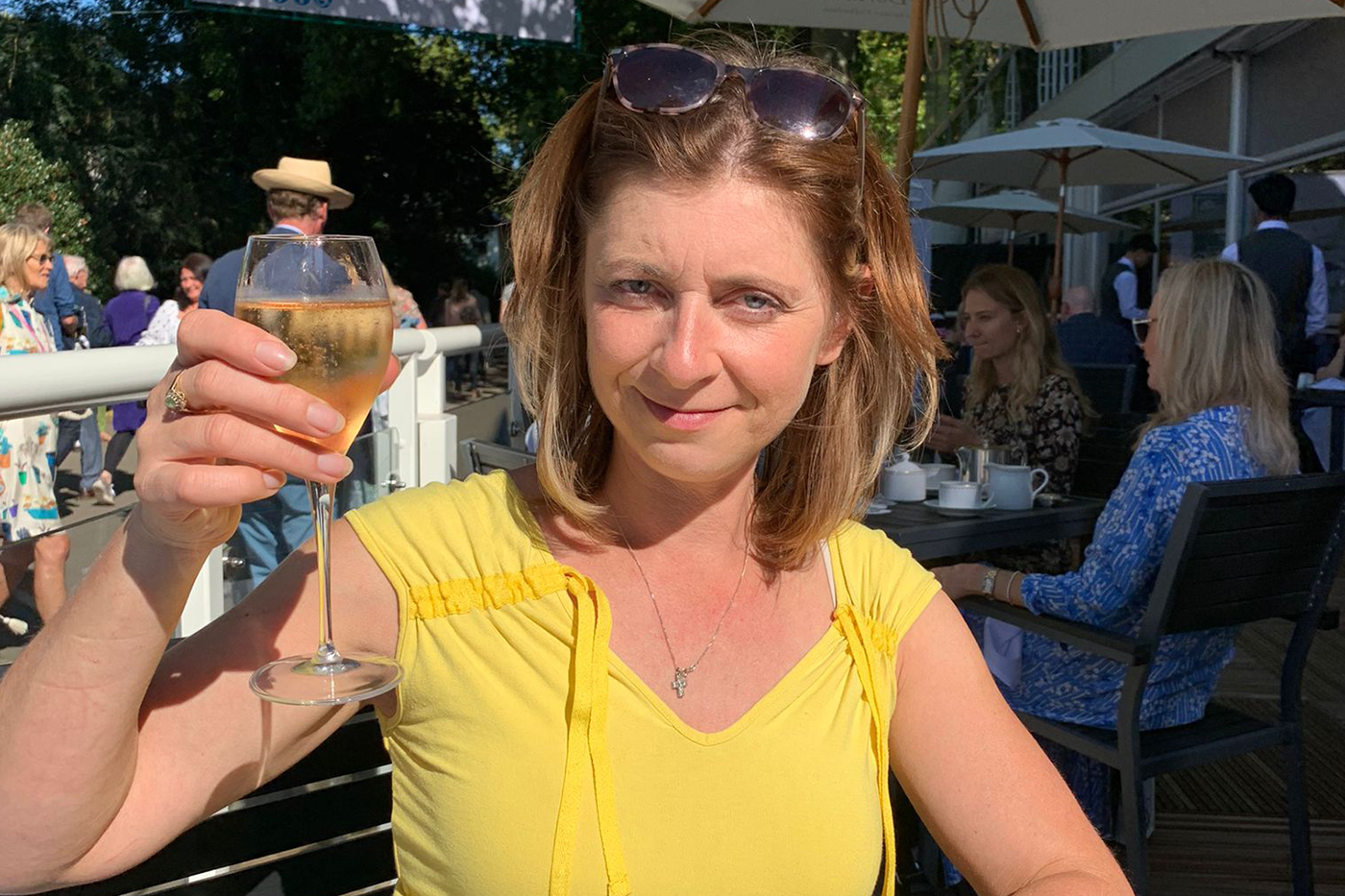 We believe in giving feedback kindly…
A selection of our clients...
We have been working with Silent Customer since 2012 and have seen an incremental increase of our service and engagement benchmark year-on-year with an overall increase of 14%. In 2014 we asked our tenants to tell us how useful Silent Customer was to them and 70% agreed that the reviews were insightful and helped them to make changes within their pubs.
Emma Sweet
Head of Marketing
Karaoke customers are hidden away behind sound-proofed doors so Silent Customers help us get an insight into their experiences which we would otherwise not see with our own eyes … or ears!
Phil Yates
Operations Director
The visits from our Silent Customers are a very useful part of our programme of continuous improvement. Our restaurant and retail managers value the detail of the reports not just the scores. The feedback has led us to make improvements in how we operate and market our businesses and in how we develop our people. Janet Wood's understanding of our business and her personal attention is another key factor in the success of this relationship.
Ian Fitzgerald
Operations Director